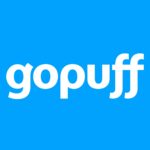 Introduction
The GoPuff Delivery Driver is responsible for delivering orders to customers in an efficient and timely manner. The position requires a flexible schedule, including nights, weekends, and holidays.
Job description / goPuff 
This job requires the driver to be knowledgeable of all products offered by the company, as well as the appropriate use of the GoPuff app. The driver must also be familiar with your cities streets and neighborhoods as they are required to deliver orders on time.
The GoPuff Delivery Driver must be able to work independently and with little supervision. The driver must also be able to work long hours on their feet and have excellent customer service skills.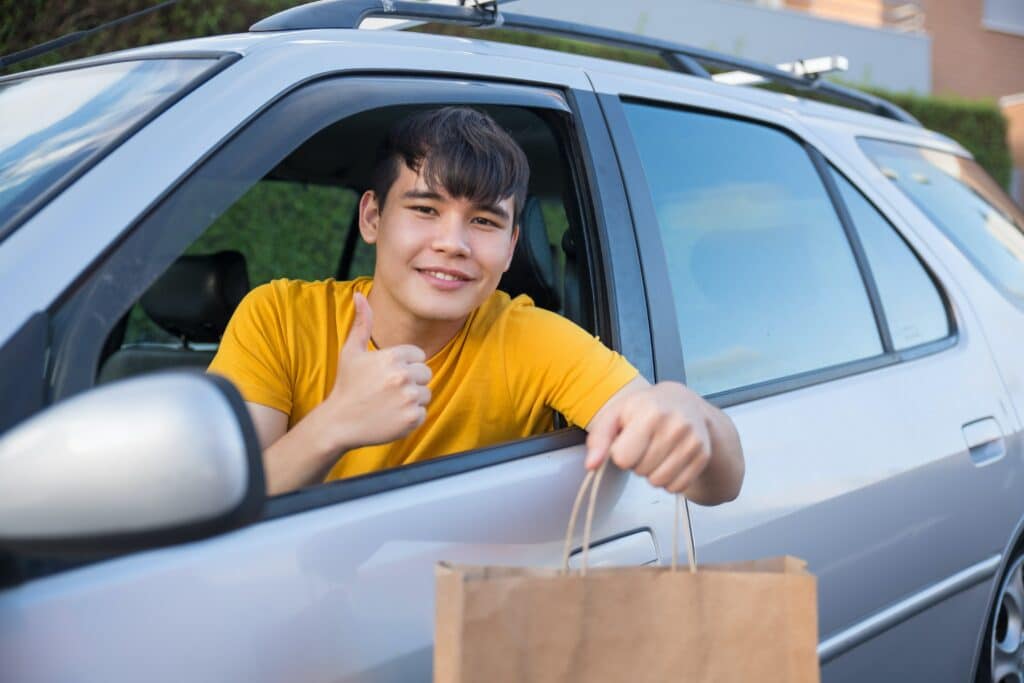 Responsibilities:
Pick up and deliver goPuff orders to our customers in a timely manner.
Use the goPuff app or website to process orders and track deliveries
Be familiar with the goPuff inventory, pricing, and delivery zones
Work with team members to ensure all orders are completed in time
Deliver excellent customer service while on the job
Be able to lift 25 pounds at least three times a day without assistance and load into vehicles with the assistance of co-workers as needed
Operate company vehicles safely and in accordance with company policies
Help load/unload freight from company vehicles
Requirements & Qualifications / goPuff
At least 18 years old
Valid driver's license in good standing with no more than two points on the record
Must be able to read a map
Must have access to an insured vehicle with a valid license plate that is registered in your name
Wages & Salary & Earnings / goPuff
GoPuff pays per delivery and a commission on each order and 100% of tips from customers. Better to remind: goPuff is also pay a guaranteed hourly minimum. The average hourly pay for a goPuff delivery driver is $15.
Guaranteed minimum pay of $12 per hour + tips + bonuses (not all the time)
Working Hours / goPuff
When you download goPuff's driver app, you will see pre-arranged delivery blocks there. All you have to do is select the time block you want to go for delivery and follow the instructions. All the refreshed delivery blocks will be available for you to choose from on Thursdays at 12 noon in your time zone. Be careful! You must pre-arrange delivery blocks; doing so will qualify you for a minimum earnings guarantee. To have more information, please read through goPuff's related copy from this link.